Running out of your pet's prescribed food or maintenance medications? If you have an account in our portal, kindly log in and request for refills there!
If you have an account but there are no refills available, kindly use this form below to send us an email requesting for the medication:
Please note that your refill request may take up to 24 hours to be approved and filled. An email will be sent to you when your medication/s are ready to be picked up.
---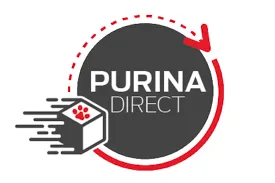 freshest and most reliable delivery of your pets food.
Click
here
to Sign Up or Login!
---

Want refills to protect your pet from heartworm, ticks, and fleas? Request your Nexgard, Sentinel, or Bravecto(dogs & cats) refills from us!
When you Purchase your pet's preventative meds from us, you will receive a satisfaction guarantee that includes no cost treatment if your pet acquires heartworm disease.




Send us an email for inquiries!
---